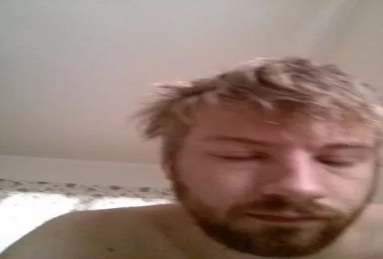 I'm Jesse Barksdale and I'm a game designer, artist, and writer. Games I've released are: the static speaks my name, Jump To Win, and Bucket Detective. My work has been featured by The Washington Post, Kotaku, Rock Paper Shotgun, PC Gamer, Waypoint, PewDiePie, Markiplier, Jacksepticeye, Jay Is Games, GameCritics.com, IndieGames.com, Pop Matters, Dread Central, The Absolute Mag, and more.
Here's an interview I did:
Press kit: thewhalehusband.com/press
Email: thewhalehusband at gmail.com
Twitter: twitter.com/JesseBarksdale
Merchandise (thewhalehusband.storenvy.com): buy posters, t-shirts, mugs, and other merchandise related to my games.
YouTube (www.youtube.com/channel/UCEmzpdjLNzlFWsSA0fRJfUw): Not updated very often, but follow my YouTube page to be alerted when things like new trailers are released.
Mailing List: sign up below and I'll keep you updated on new games, new platforms, and anything else I think you might want to know. I won't email you too often, and if you don't like the emails, it's easy to unsubscribe.